Ultima 10000
ULTIMA II 10000 filter for ponds up to 10000 gallons. Laguna Koi Ponds recommends for ponds up to 8000 gallons. No channeling * Minutes to backwash * Can handle heavy fish loads * Seeded with bacteria * Filter can be ... (continued)
Matala Power-Cyclone Vac
Continuous Pond Vacuum with Power Discharge. 1500 gallon per hour Vacuum-Exhaust Capacity. Matala Water Technology has done it again! This contractor grade continuous vacuum is designed to vacuum large ponds.... (continued)
Welcome to Laguna Koi Ponds!
We specialize in proper koi pond filtration and design. We are very experienced with Vortex Systems, Cyclone Systems and Multiple Chamber Filter Systems for koi ponds and fish ponds.
We design complete state of the art filter systems which have been proven successful. Our focus is the health of the Japanese koi fish in a clean aesthetic environment which is easy to maintain. With our 40 years of experience you will find that we don't always agree with manufacturers suggestions.
Come on down and visit us in our beautiful location on Laguna Canyon Road in Laguna Beach, California. We are open 7 days a week. Our Japanese koi fish are hand-picked during our yearly trips to Japan. We have 35,000 gallons of display ponds with koi fish in all price ranges. All our koi are quarantined, tested and treated properly before released for sale.
If aquatic water plants are your interest, we have a 1,500 sq.ft water garden area where you can choose from water lilies, bog plants, floaters and other aquatic plants.
We maintain over 200 koi fish ponds in Orange County California. Our service fleet provides monthly maintenance and pond filtration upgrades. We can also help you learn how to properly take care of your pond.
We travel to Japan every year during the fall harvest to enjoy hand picking special koi for our customers.
We hope you enjoy our site. Be sure to come visit or contact us for any questions that you may have.
Feel free to pop us an e-mail or call at 949-494-5107 |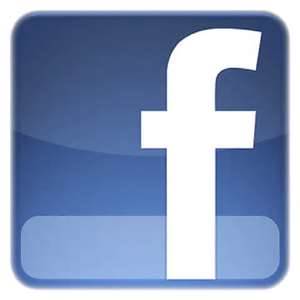 check out our Social Media Links!

check out our Social Media Links!